ArcHaus: The Summer Essential Tailgate Shelter & Tent
Author Team Let's Go Aero / Category Cargo Carriers / Published: Jun-11-2018
Summer is almost here! At Let's Go Aero we are already seeing the temperature go up and watching the summer time gear begin to hit grocery store shelves. Sunscreen, folding chairs, and swimsuits are a no-brainer, but as you plan your summer parties and campsite getaways we've got one must-have summer essential to complete your warm weather checklist, the ArcHaus Shelter.
The ArcHaus Tailgate Shelter & Tent's versatile design allows for the shelter to be used for almost limitless summer fun opportunities from camping, pre-game tailgates, to outdoor music festivals and concerts. With an easy set-up, the ArcHaus provides quick and convenient protection from the elements and creates a comfortable 6ft tall by 10ft wide space that allows for standing, several folding chairs or even a booth table.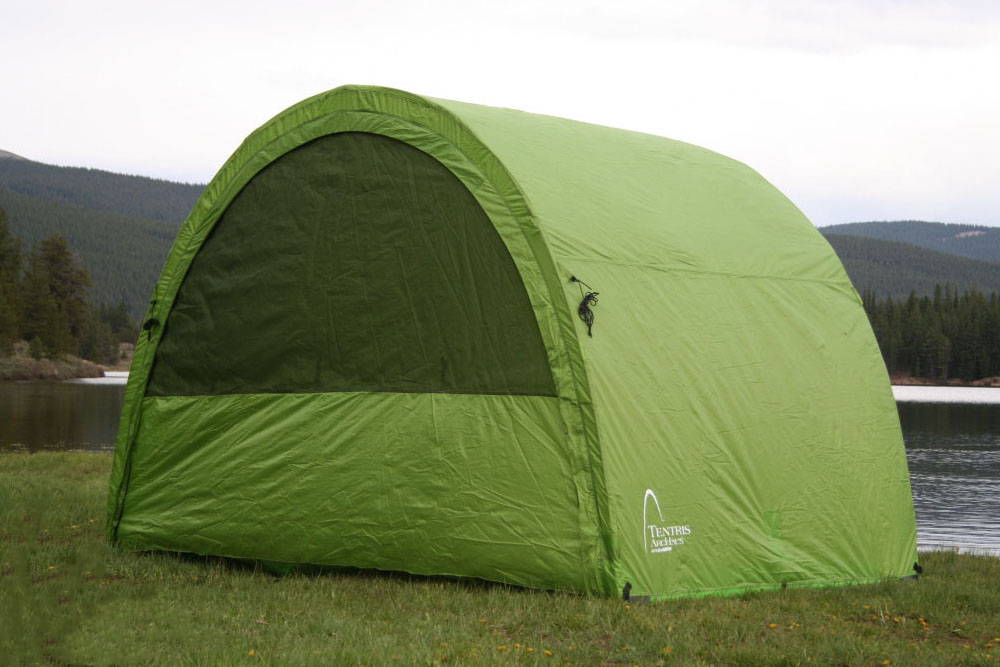 Outdoor Concerts & Festivals
Unique to the summer season, outdoor festivals and concerts are always a highlight of the season no matter what the event topic or music genre, but even with a heavy layer of sun screen the long hours spent in the sun can be draining. The breezy and comfortable ArcHaus provides the ideal space to relax and enjoy concert music, or to create a prefect gathering place to take a break, eat lunch and rest your tired feet from walking festival grounds.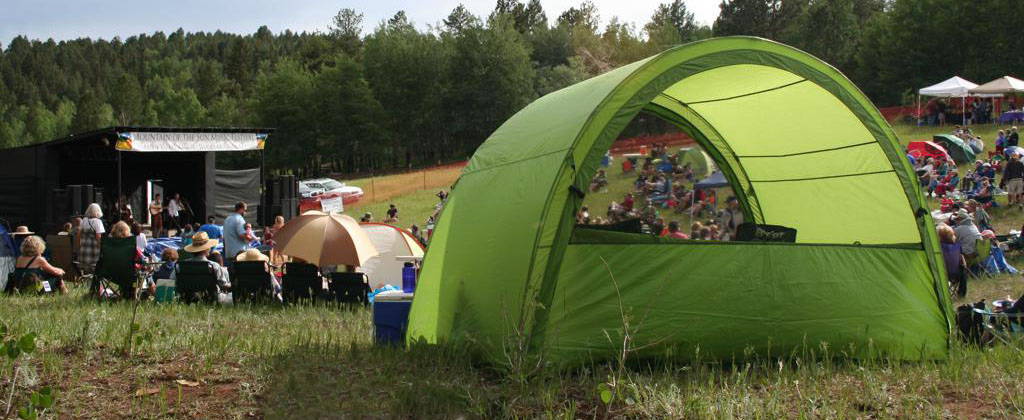 Whether your camping on a beach, up in the mountains or parked in the sand dunes, the ArcHaus is functional shelter that can be used as a stand-alone tent or as a the unique tailgate shelter. Over the years we have heard numerous first hand accounts from our customer as they use the ArcHaus. From a tidy breakfast nook connect attached for RV's (check out the ArcRV Model especially for Sprinters), a messy mud room for travel trailers, and even special place to keep napping puppies safe the ArcHaus is an ideal camping shelter. With the attachable accessory screen room, the ArcHaus can even become a full tent complete with a bug-netting and floor to sleep comfortably under the stars.
Like camping, spending time celebrating the big games of your favorite sports team is an American past time. The unique ArcHaus and tailgate connector accessory (available in two sizes, the 5s & 6s) wraps around SUV hatches, van doors, and truck bed toppers creating a enjoyable space all while giving ample access to the rear of the vehicle. The large 10ft wide inner space of the ArcHaus creates and ideal space to set-up your grill, folding chairs and coolers out of the hot sun and summer rains but leaves you open to enjoy the party.
Music, Sports & Camping is what summer's all about. This season, you'll want to be ready for every summer activity and with the versatility of the ArcHaus Tailgate Shelter & Tent to keep you cool and comfortable you'll never have to worry about the heat or the elements no matter what fun kind you have scheduled.
For more info check out our easy set-up video: