Check out our collection of customer stories, tips and tricks for camping and the outdoor lifestyle as well as announcements on upcoming products and brands. Check out our featured blogs or filter by category to find more lifestyle relevant topics.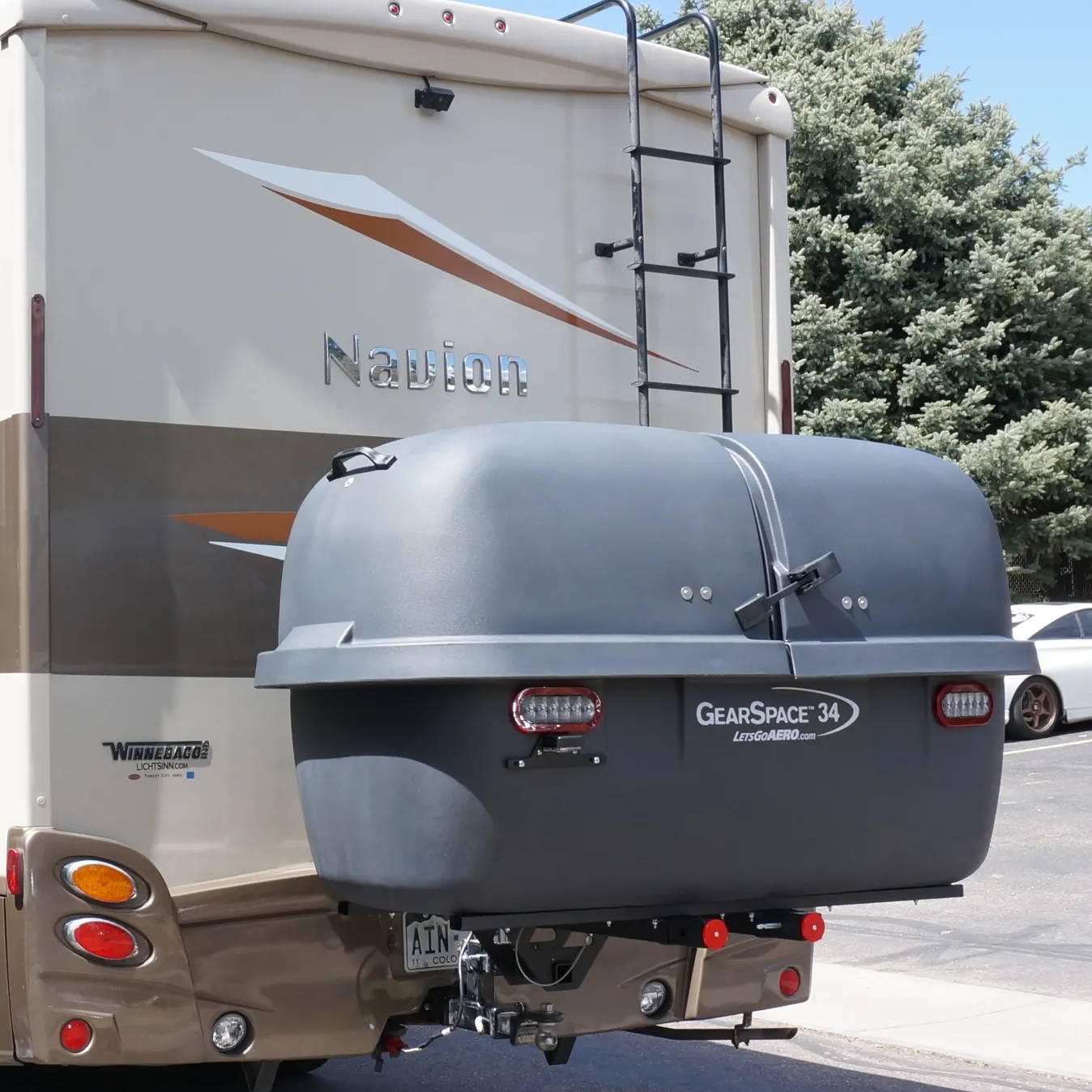 Not all vehicle rears are the same, such that the best fit can be an art. Matters such as the vehicle's overall size and hitch height play part to how...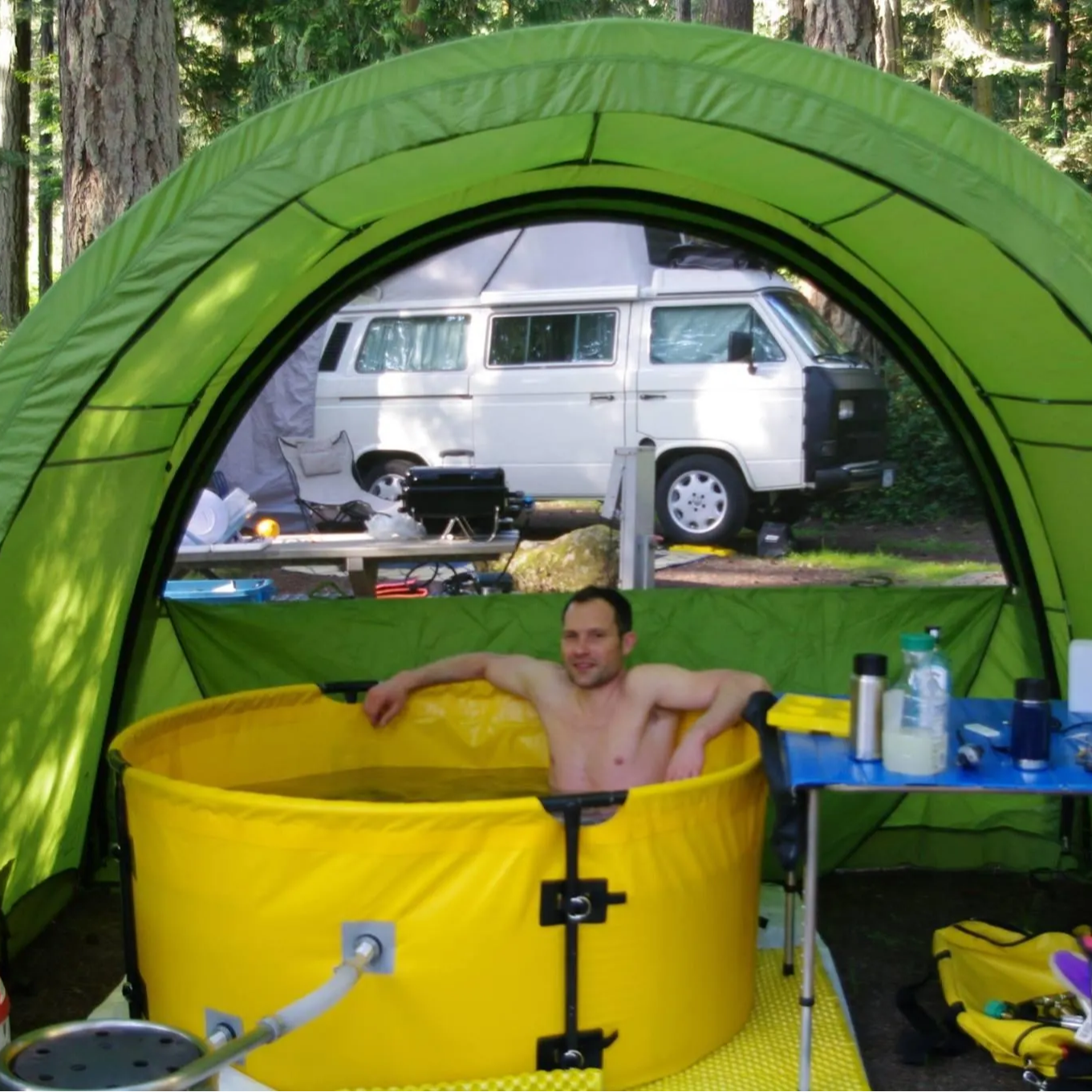 In taking the ArcHaus yet another step beyond the status quo in tents and shelters comes a usage with a chuckle: hot tubing.
Just this morning, I drove to work in 4-wheel drive over slick ice with grey, snowing skies; just two hours later, I looked out the window to see..