Check out our collection of customer stories, tips and tricks for camping and the outdoor lifestyle as well as announcements on upcoming products and brands. Check out our featured blogs or filter by category to find more lifestyle relevant topics.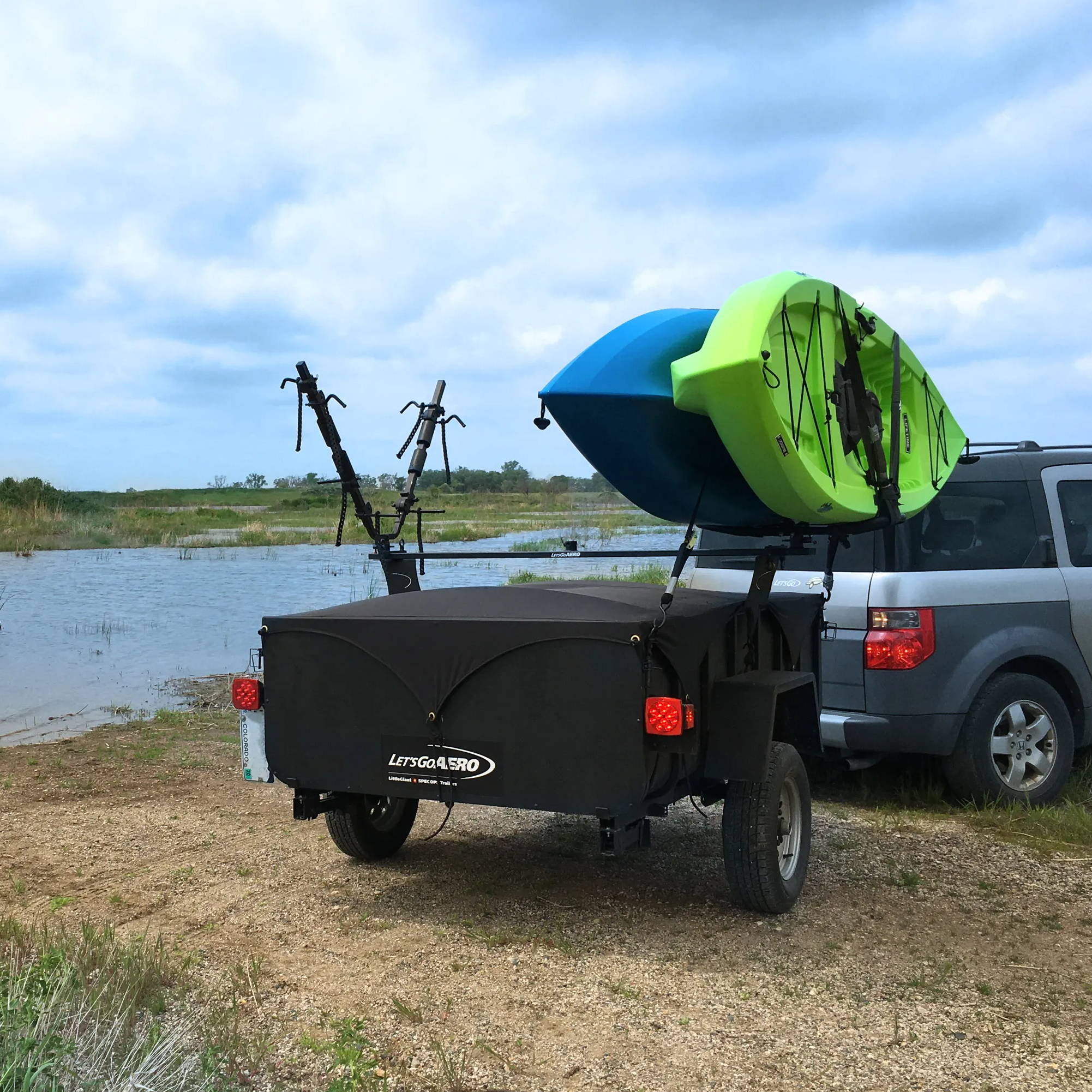 The Full Nelson™ truck bed mount V-Rack is taking a jump onto the trailer bed with the release of the new Nelson™ Trailer Adaptor. Designed for mounting above domestic style truck beds for transporting two bikes along with expandable capacity for up to six bikes...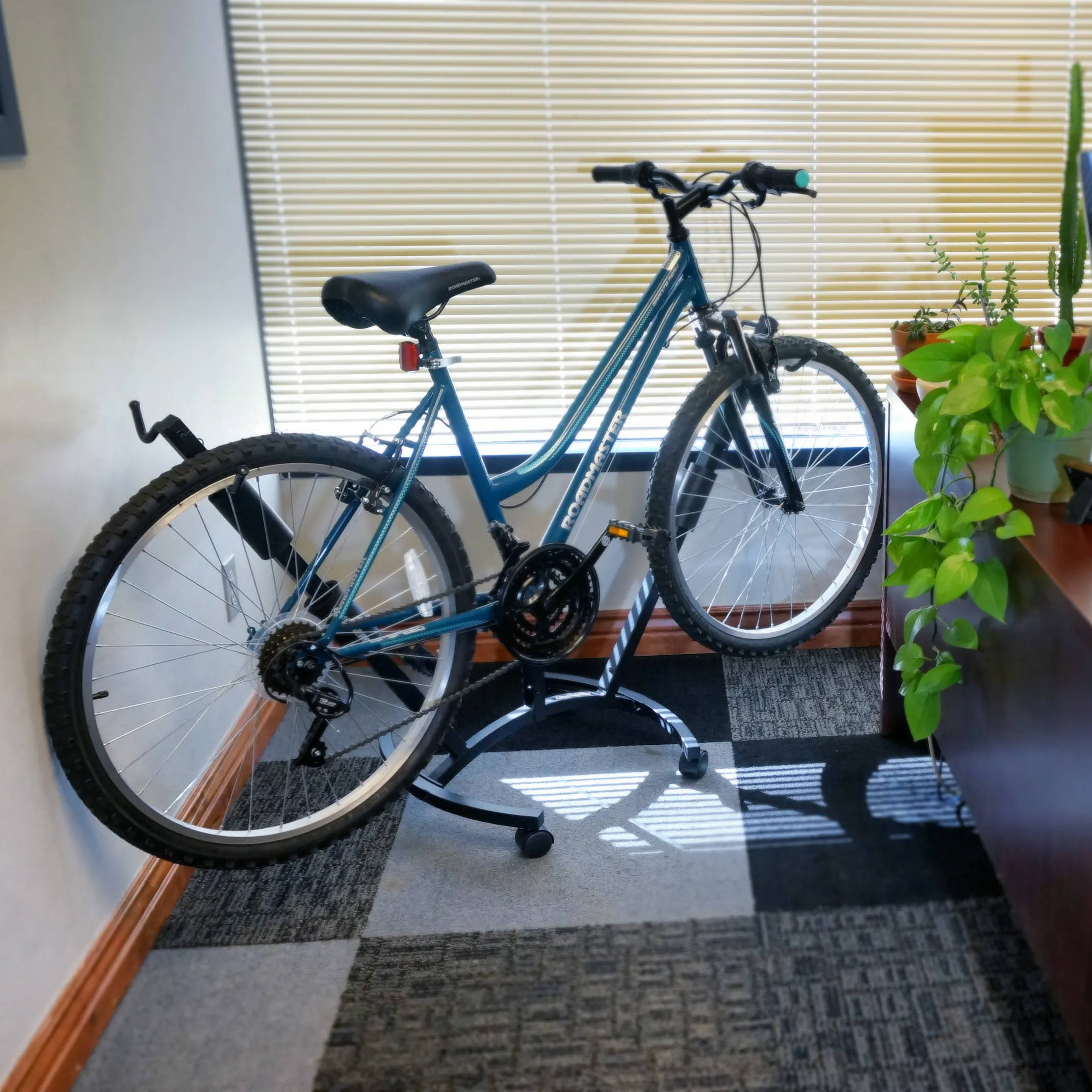 The V-Tree is a stylish, elegant designed bicycle storage solution that compliments any small compact space like apartments and garages.
Just this morning, I drove to work in 4-wheel drive over slick ice with grey, snowing skies; just two hours later, I looked out the window to see..