Introducing PegBoard Ski & Snowboard Attachment for VRack Bicycle Carriers
Author Team Let's Go Aero / Category Cargo Carriers / Published: January-3-2018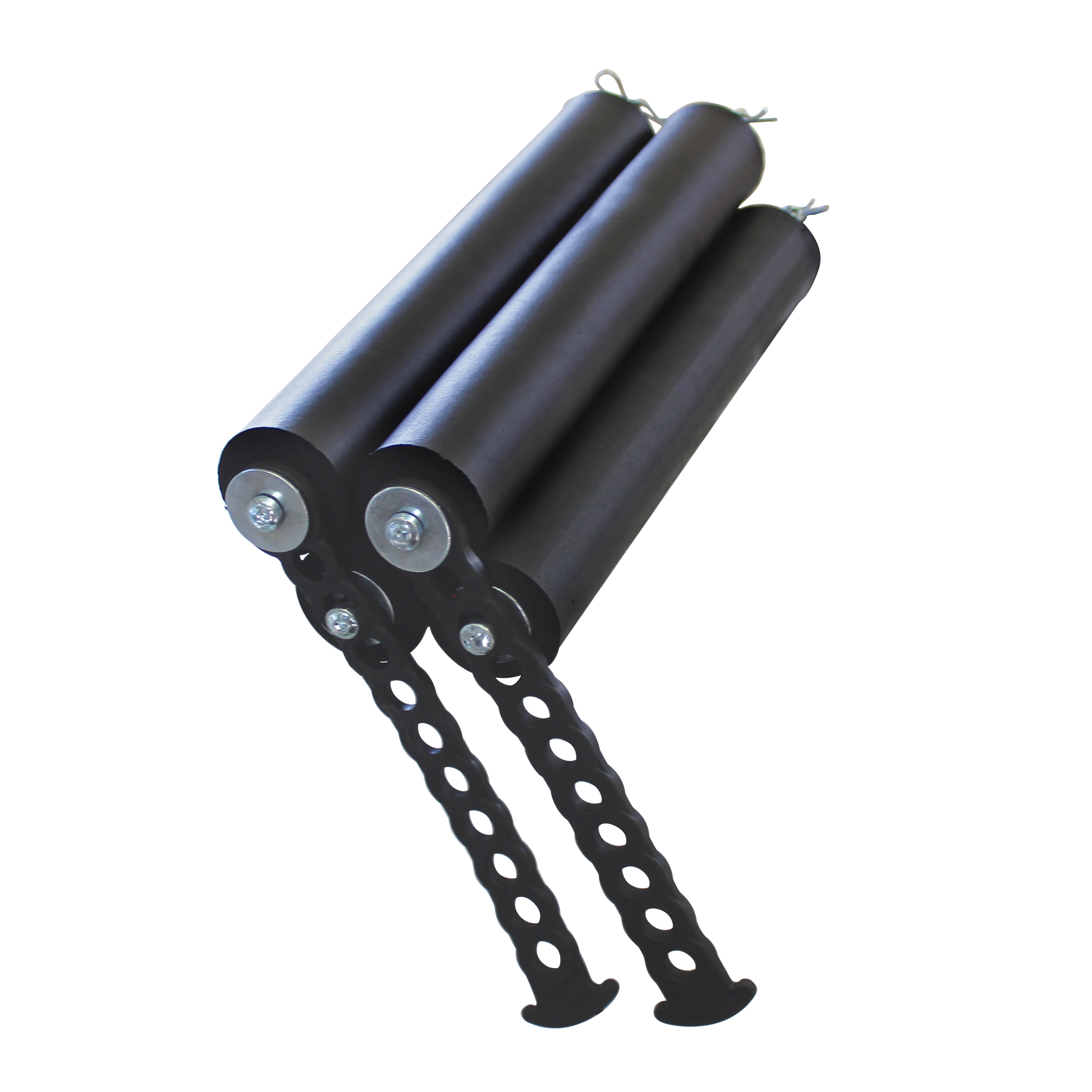 Snow season has arrived, and Let's Go Aero is pleased to announce all season usage of its VRack bicycle carriers to include skis and snowboards! As we turn our attention to winter and the cold-weather sports, Let's Go Aero innovation has pushed the boundaries of its bicycle and gear transport carriers with the introduction of the PegBoard Ski & Snowboard Accessory attachment system for the VRack bicycle racks.
Designed with 2in thick all-weather soft foam, these PegBoards attachments grip boards & skis of all styles with adjustable rubber straps to squeeze gear into place for a smooth motion-free ride that is suspended on the carrier, preventing damage to equipment or the vehicle caused by typical tie-down application, roof box, or inside vehicle storage.
The universal fit is compatible and available for any VRack carrier (both legacy and new models), the PegBoard's lightweight 2 lbs apparatus quickly installs to one side of rack's wings without limiting bicycle transport on the opposite side of the carrier.
Even with gloved hands these accessory snow equipment attachments are simple to operate. Snowboards, skis, and other equipment mount quickly onto the Pegboard, sliding snugly between the pegs for fast, hassle-free loading and unloading so you can get in your vehicle faster than ever.
For expandability, the PegBoard is constructed with a thin profile, leaving room to stack multiple accessory PegBoards attachments onto each side of the VRack carrier (up to four per VRack 2-bike carrier's wing set, PegBoard kits sold individually for one gear item attachment) so you can carry even more equipment and gear for you and your friends as you head up to the mountain. When used in conjunction with AerBag 9 c.f. Side Saddlebag to carry boots, helmets and other snow sport necessary equipment, the PegBoards turn your VRack bicycle carrier into the ultimate all-season gear hauler ideal for luggage packed weekend trips and vehicles with limited cargo space.