Check out our full collection of customer stories, tips and tricks for camping and the outdoor lifestyle as well as announcements on exciting new product releases.
View All Silent Towing Articles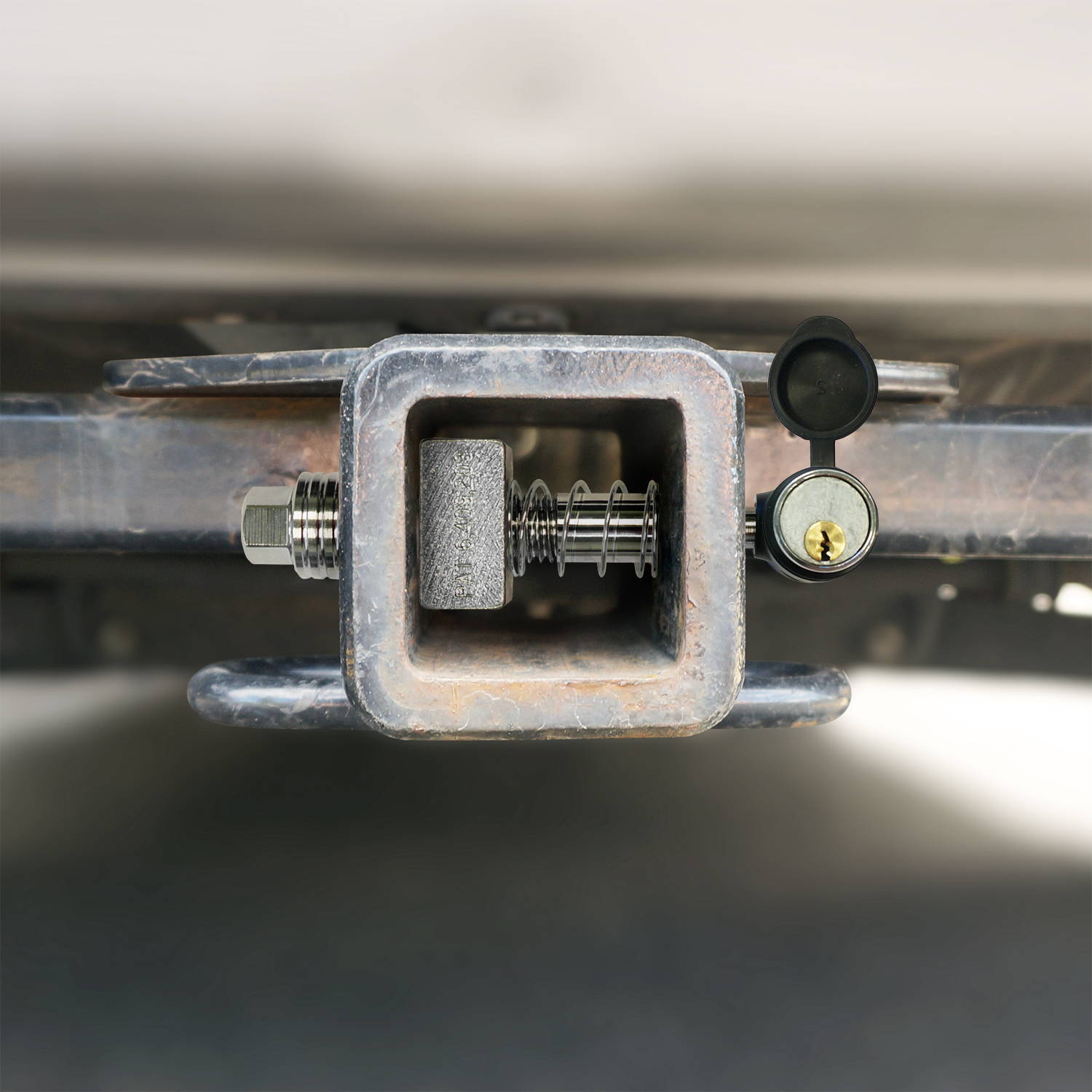 Truck brands such as GM, Ford, and Toyota went big this past year. As trucks got bigger, so did their hitches with many 2020 truck models including a standard 3 inch receiver. And, as with these larger sized hitches, new demand is created for a solution to the noise and rattle...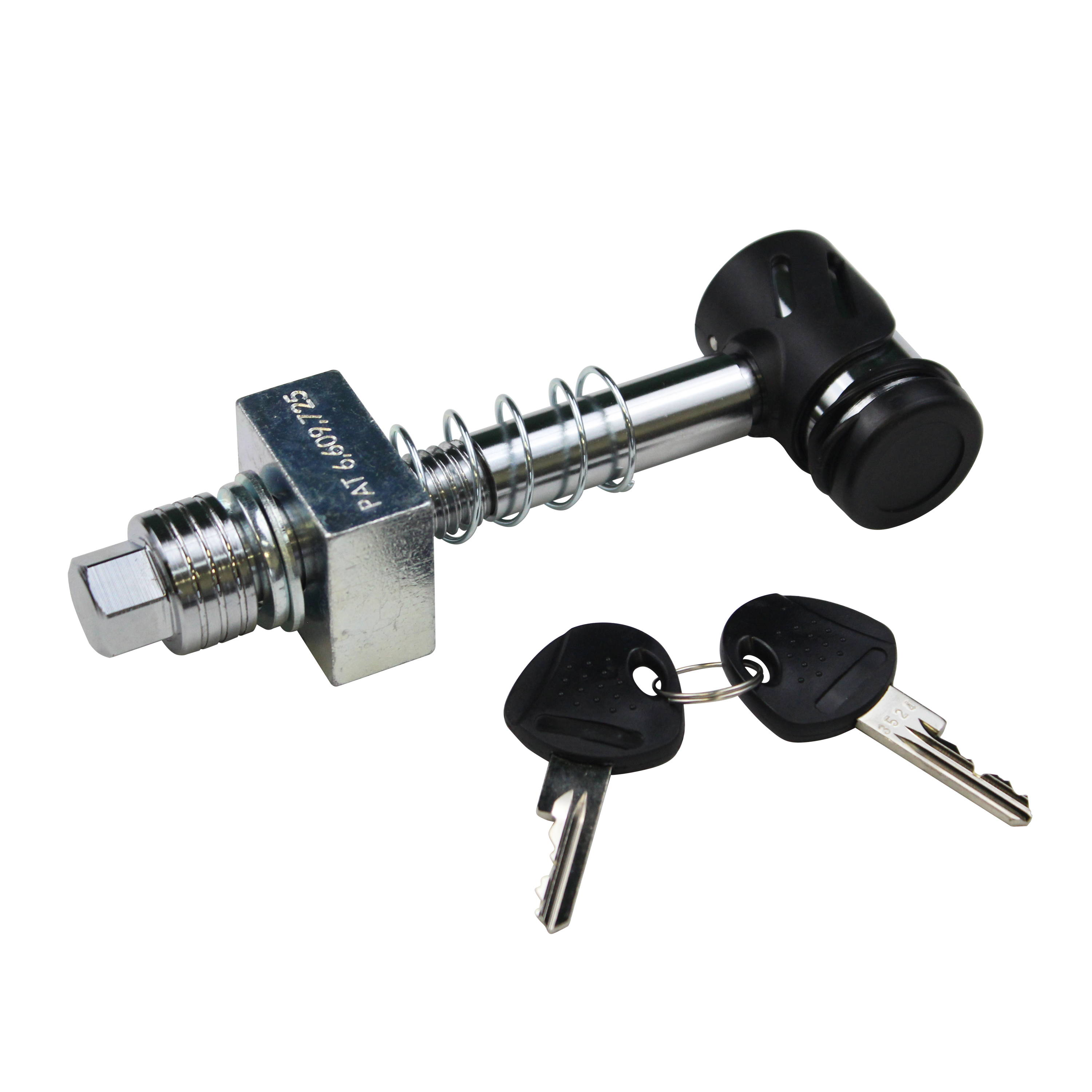 Following in the foot steps of its sibling SHP2040 anti-rattle pin, the Silent Hitch Pin with lock for 2.5 inch hitches, model number SHP2040-XL, also now includes...
Your RV's been good all year so now its time to put a little love back into your home away from home. We've put together popular product solutions that add versatility and expandable storage for your RV's...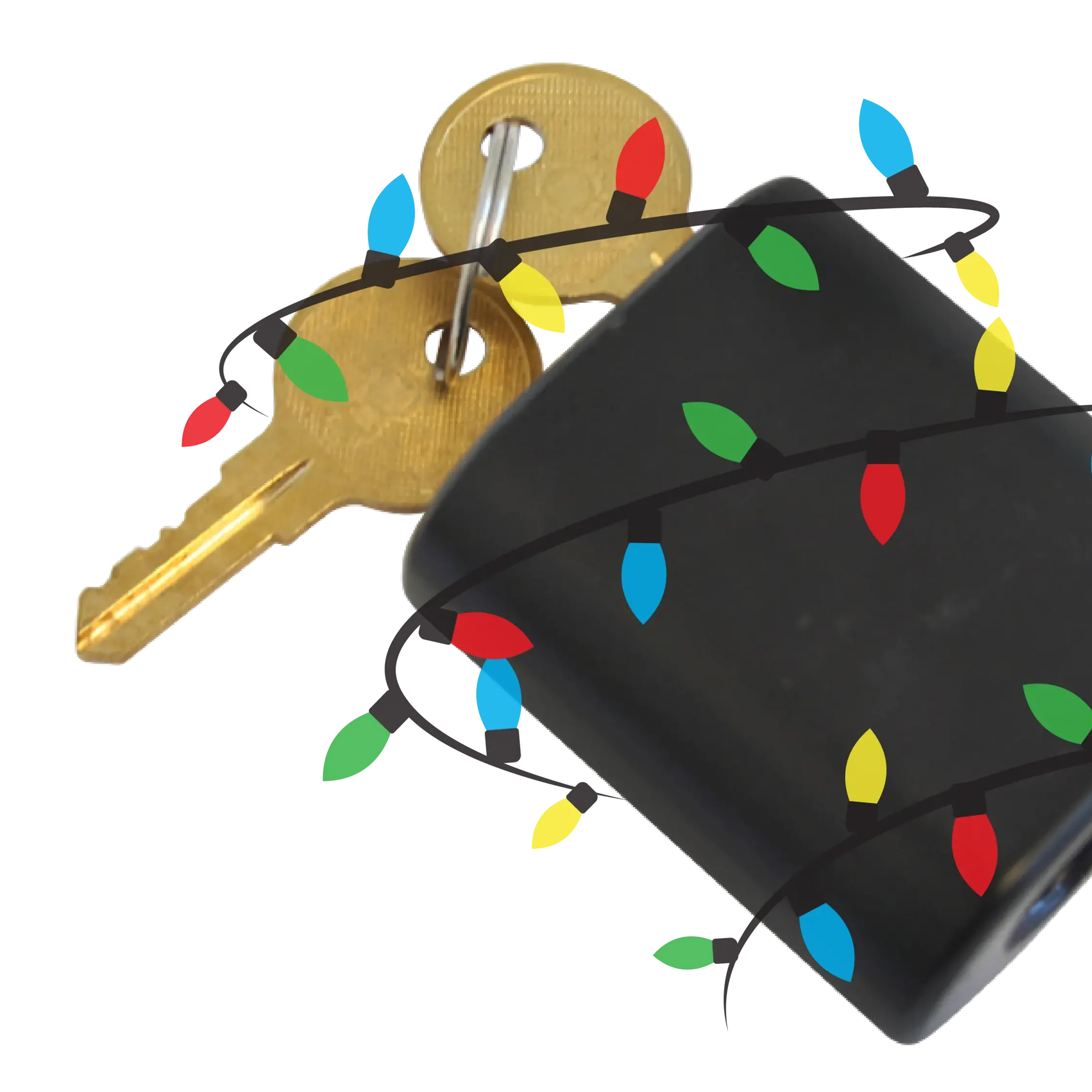 Looking for a couple more gifts to round off that holiday gift list this year? We've put together an easy list of clever gift ideas that will not only fit inside that delicately hung stocking...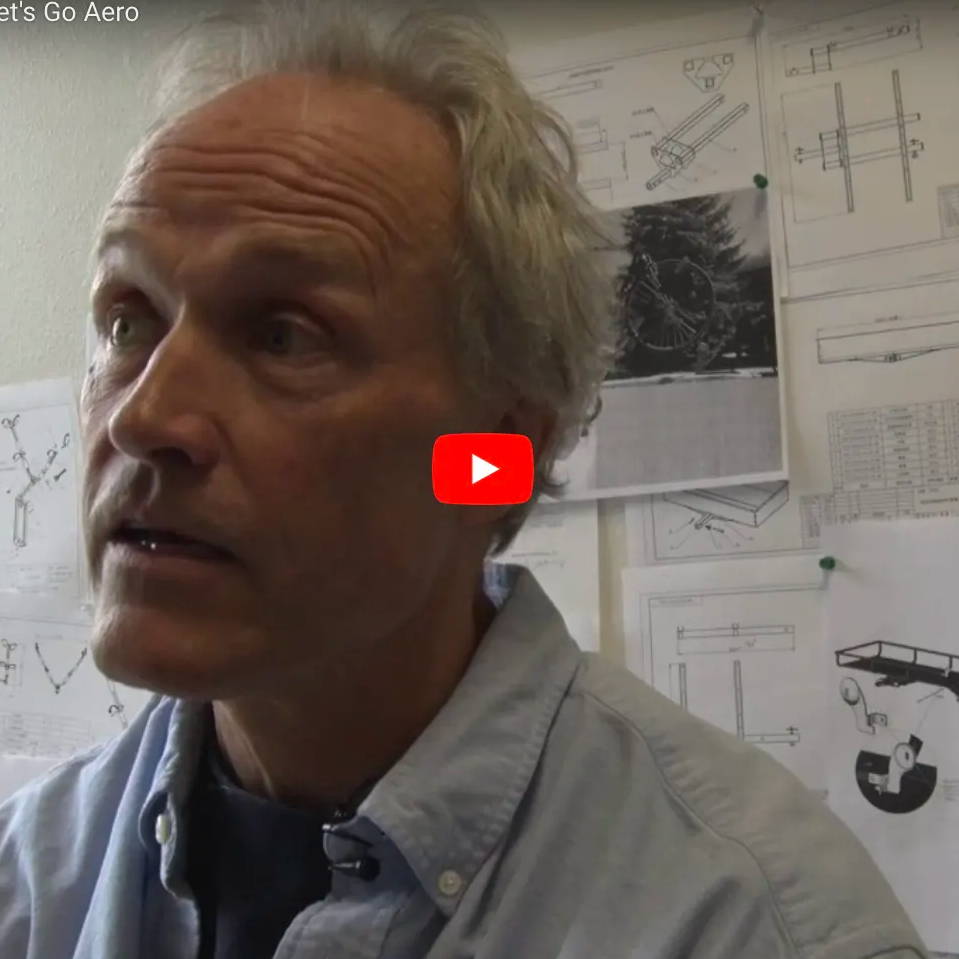 At Let's Go Aero, we have always taken special pride in our work and the oportunity we have had to change the bicycle industry as we know it. If you have ever had the chance to stop by our colorado office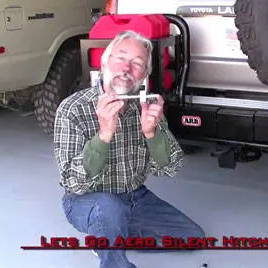 Doug Meyers from 4x4TV demonstrates the installation and effectiveness of the Silent Hitch Pin anti-rattle device from Let's Go Aero for motionless towing in his recent product reviews.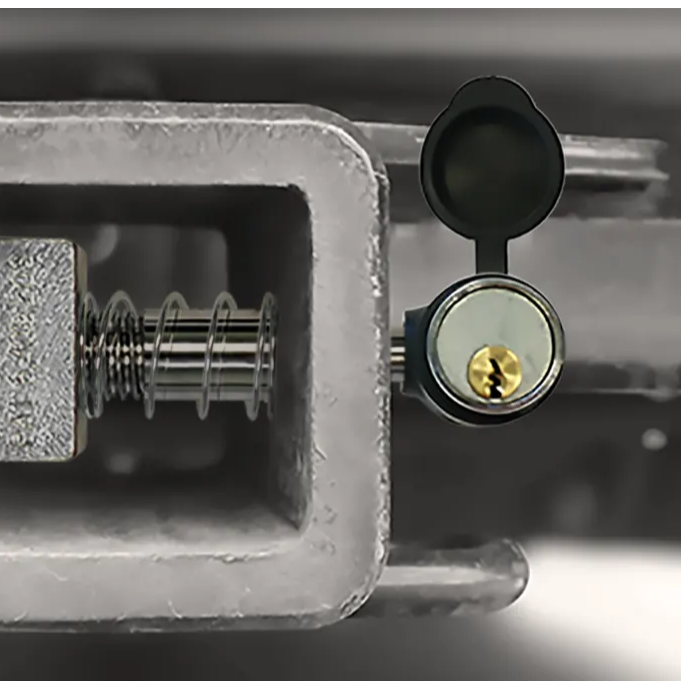 If you are in the market for a new trailer, you probably know if your vehicle has a hitch receiver or "hitch" installed on it but, do you know what you're capable of towing with it?