TRailer Covers




HArd and Soft Covers for LittleGiant and SpecOps Trailers



Weather-proof Gear Protection
Protect the sport equipment and travel gear inside your trailer with hard and soft covers.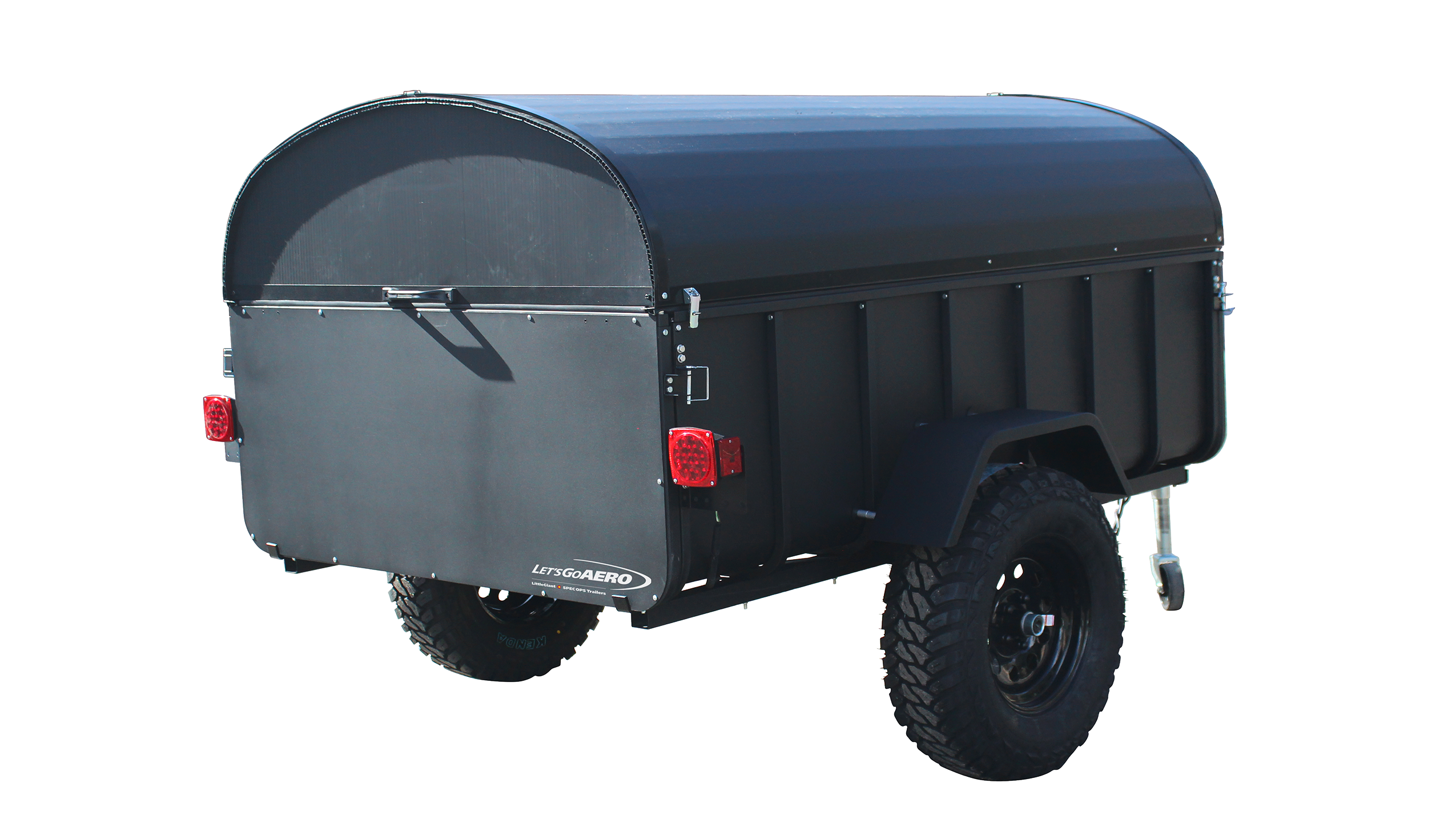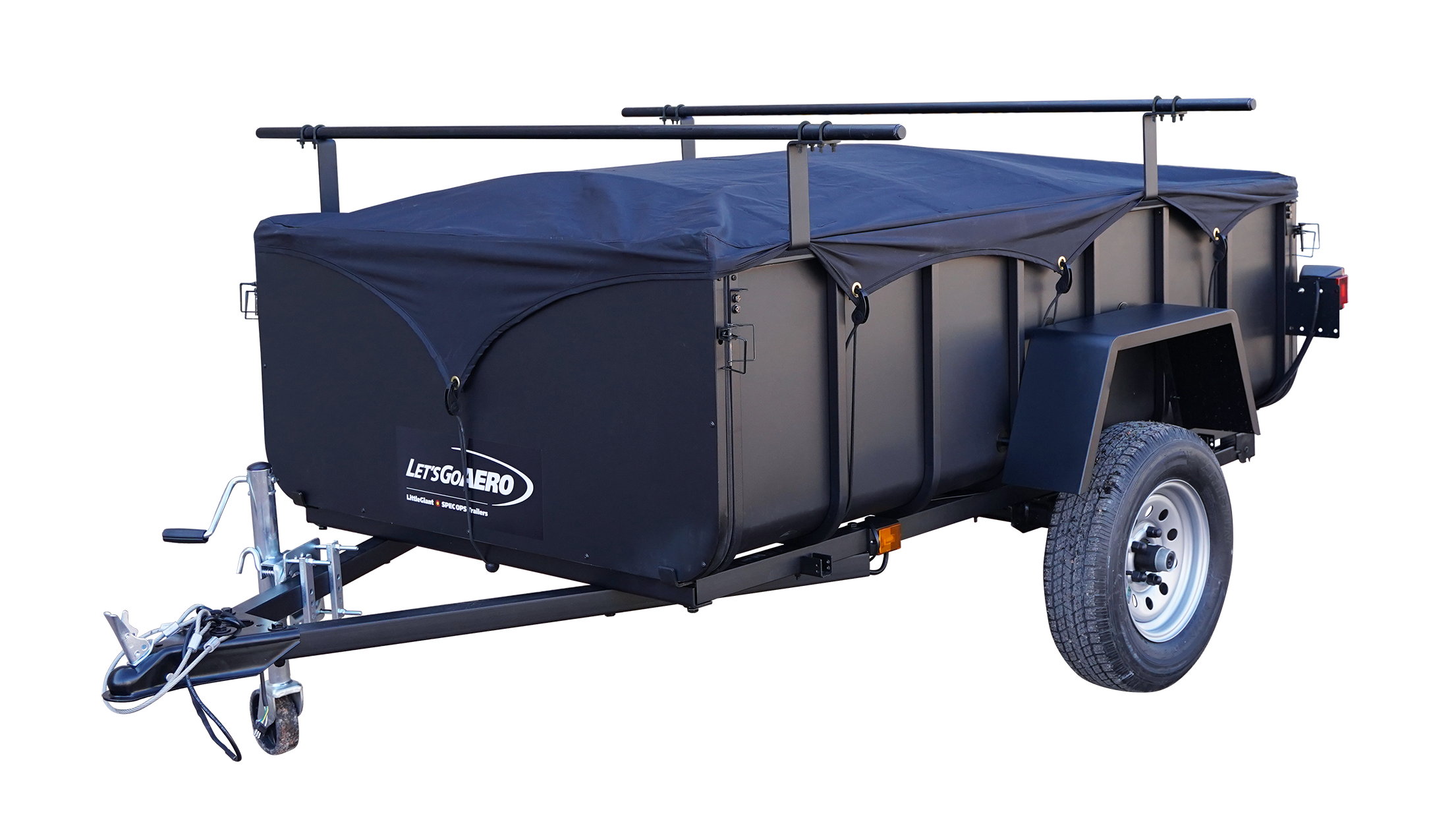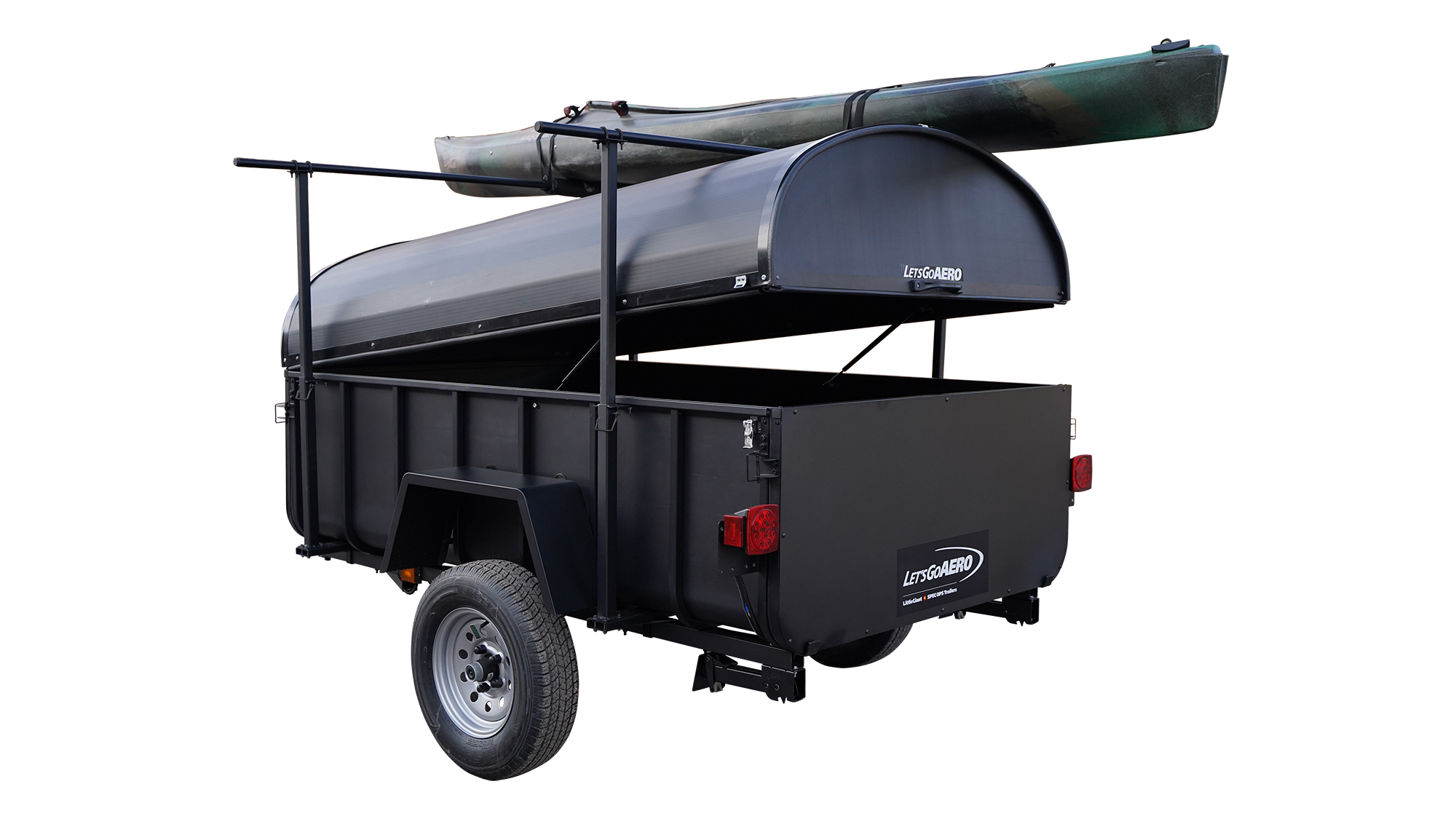 Choose the right cover option for your trailer.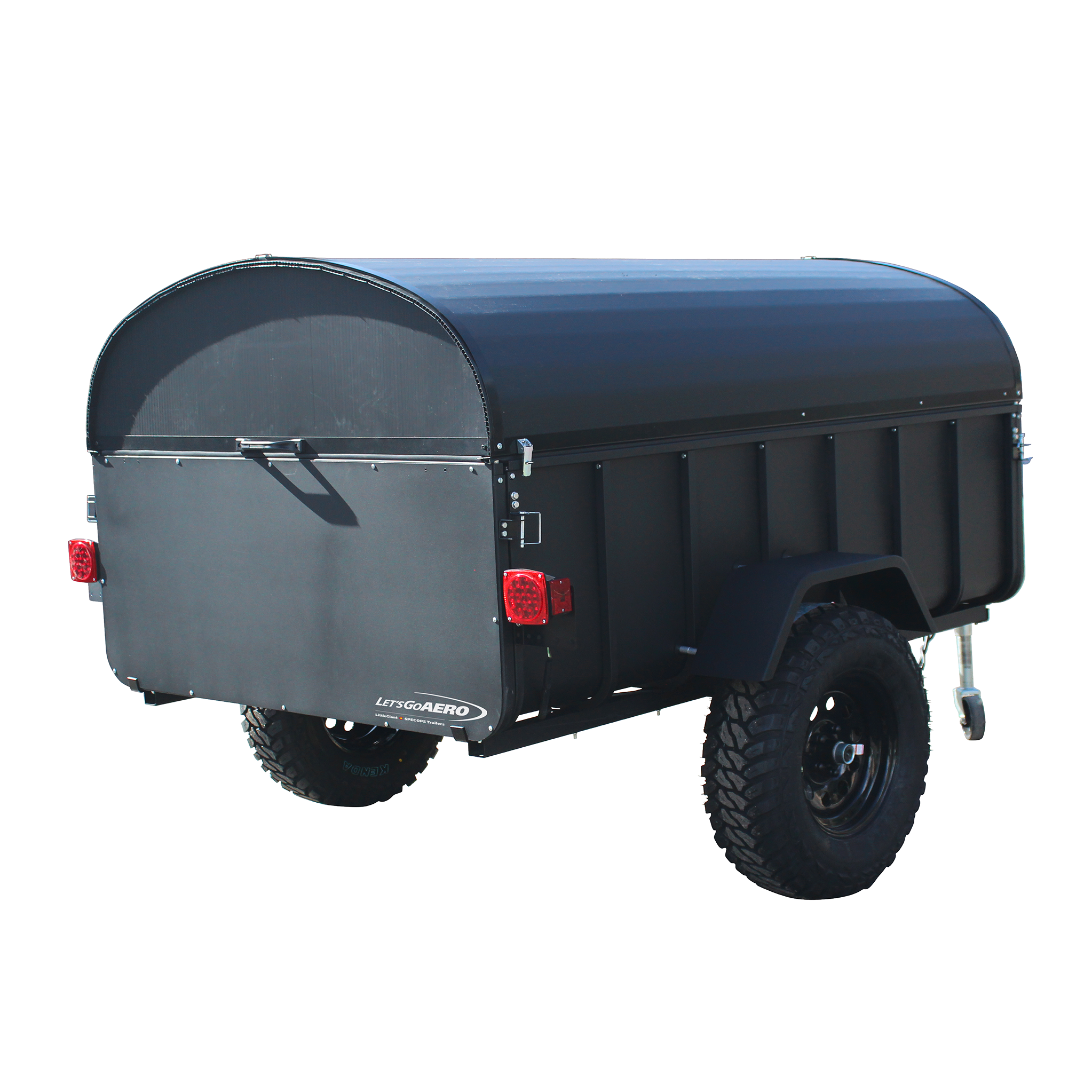 Low Height Accessory Mount
✔ Lockable (lock not included)
Quick Release High Height Rack
✔ Camping Tent Upfit Compatible
Carry more adventure and pair your Rack Bar with any of these great accessories with out interference.